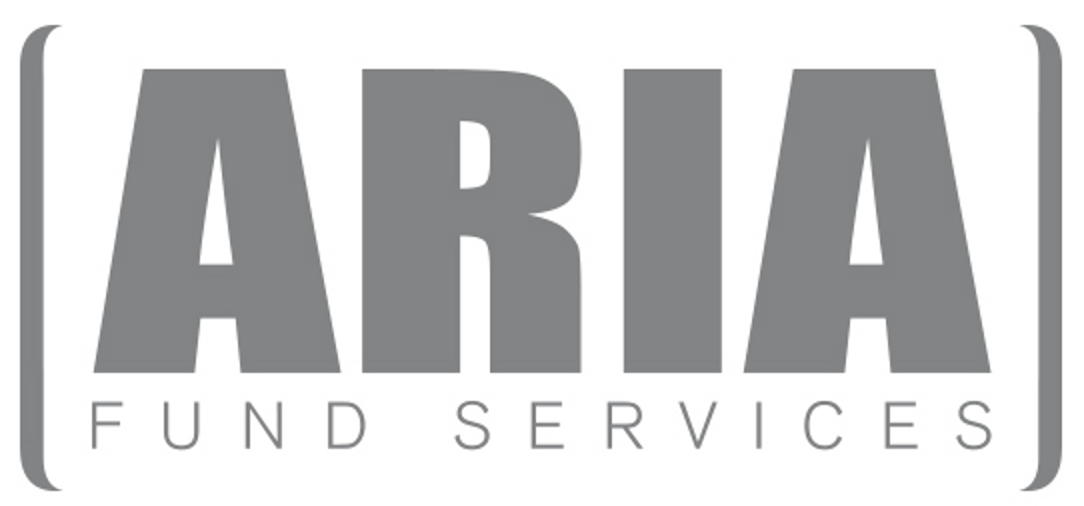 In addition to our core services we provide you with a secure web access to your investments and investor's profile.
For each investment you are able to view all past subscriptions, redemptions, transfers and paid performance fees. In addition, you can generate statements of holdings and roll-forwards for the current date.
To obtain access to your account or more information please email fundservices@ariacm-funds.com.